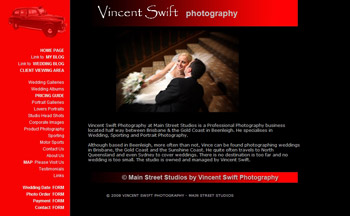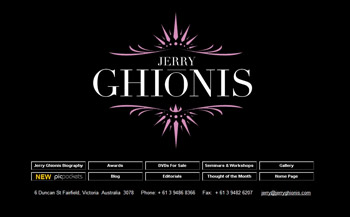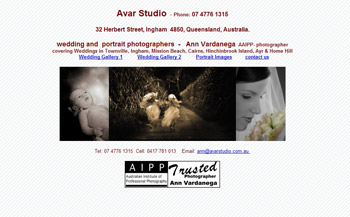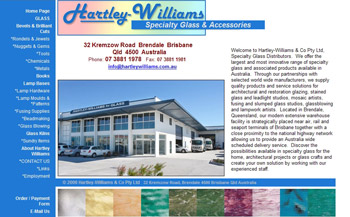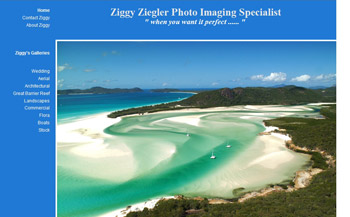 The internet and being able to display images online for the whole world to see instantly with just a desktop computer has opened so many new avenues for business. To display your products online, to allow people to shop online and pay you, the merchant for those goods online has brought the internet to the forefront as one of the most important sales tools at your fingertips just waiting to be used and put the $$$ Dollars into your cash register. The internet is your showroom to the whole world but more important it is your online office and with a web site properly set up with the right sales tools, your branch office - showroom that is open 24 - 7. A site has to be properly coded up so the search engines see and then index the right words. You, the merchant must know what must be done to achieve higher Google ratings. If the search engines can't see you, then people surfing the web can't see you unless they type in your exact URL or Site Name. Search engines need to find you by your products, location and name. How many times do we see Web Sites with the words " Wecome to Bloogs Widgets " in the title tags. You are not selling " Welcomes " so don't waste the valuable resource of your title tags. This is just one of many search engine facts your webmaster needs to know.
On your web site if you are a photographer, you need to have a photo gallery shopping cart, order forms and payment forms. Whatever your industray is, your web site needs to be tailor made to suit your requirements. We will also give you a stats page that is the best in the whole world. It will tell you how many visits, it will tell you how many unique visitors, also it will tell you the IP addresses of every visitor to your web site plus about hundred other facts and figures.
Yes, we can design, make and host a web site to your requirements, but more important we can put your goods online and help you take your products to the whole world. Please email me on stephen@online247.com.au and hopefully very soon, we can have your products onLine and help you generate online dollars. We can also update your site, make adjustments and do all those minor changes you should of done last year. Google will give preference to a site with a fresh save date on the index file.
Below are just a few of the sites, we have designed, developed and are hosting.
cheers, Stephen Jones
need a new web site !